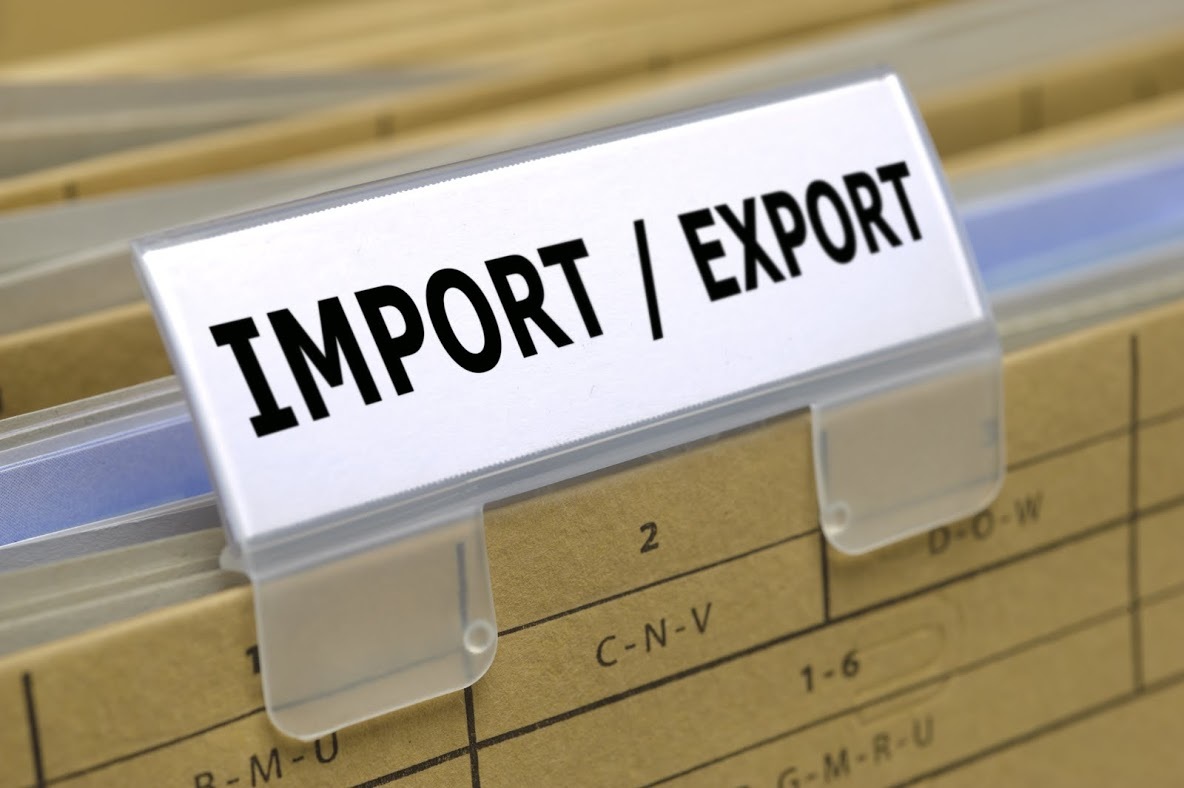 Customs Broker
Provision of customs broker services for declaring, custom clearance and customs proceeding of goods in all ports of Ukraine.
♦ We offer a wide range of customs consultancy services throughout Ukraine and help our clients to fulfil non-standard tasks. Customs consultancy services include the entire complex of preparation of the necessary documents and permits for processing various types of cargo: from small parcels to various equipment and complex industrial facilities.

♦ With us, the process of customs declaration will become simple, clear and efficient. Your goods will be released by the customs authorities in the shortest and predictable time frame, and the tariffication of customs duties will be maximally and objectively optimized.
You can find out the shipping cost of your cargo right now
We are waiting for you at the addresses:
Одесса, ул. Юрия Олеши, дом 4, офис 1
Киев, ул. Вадима Гетьмана, дом 1Б