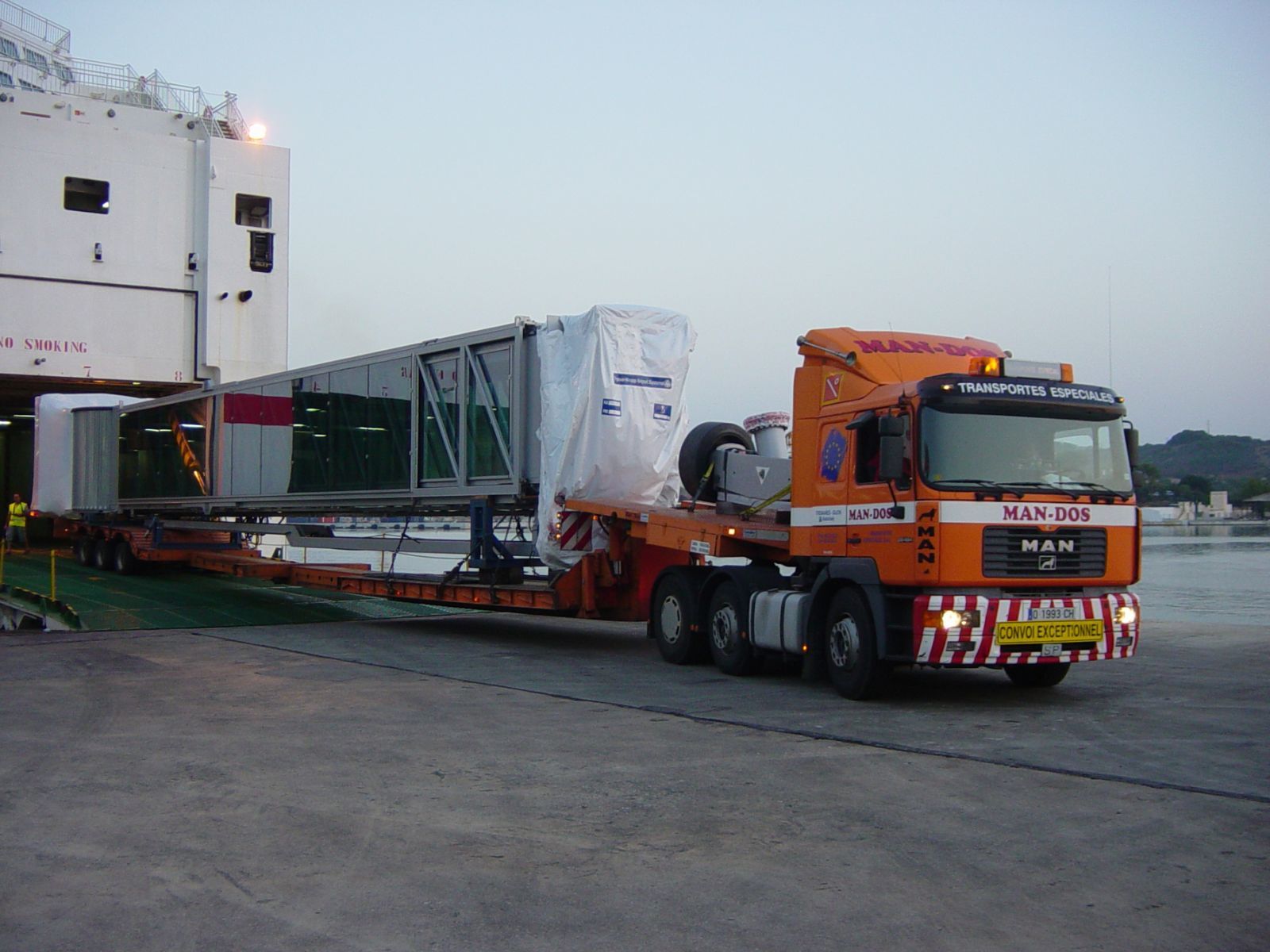 Projects & heavylifts
Logistic service of Project and Oversized cargo of various complexity and design. Depending on the dimensions, weights and your business targets, our experts team will process and deliver your cargo with most safe, cost effective and time efficient delivery plan.
Complex of freight forwarding services
The greatest experience has been accumulated today in the following transportation segments:
- Transportation of various gas and oil drilling equipment including drilling rigs of various models and types
- Equipment for nuclear power plants
- Renewable energy (SPP and WTG)
- Various cranes and construction equipment
- Transformers of different weights, types and models
- Mining equipment and machineries
The package of services for the transportation of oversized goods includes the following procedures:



- calculation and preparation of a logistic plan for the transportation of oversized cargo (from the approval of cargo securing schemes to the procedure for loading and unloading);

- creation and development of special transport solutions individually for each consignment;

- installation of special equipment for the transportation of oversized cargo, if necessary;

- loading and unloading is carried out exclusively with the help of special equipment, which allows transshipment of cargo intact;

- customs clearance and execution of all necessary documents for oversized cargo during customs control.
Our expert team provides the following services:
- chartering of sea and river tonnage;

- transportation of heavy and oversized cargo by specialized road and rail transport;

- organization of cargo transshipment in ports using specialized equipment;

- inspection and development of the route of movement of goods;

- obtaining all necessary permits in accordance with official requirements;

- processing in all major ports of Ukraine;

- development of fastening schemes, manufacturing of special types of fastening and supporting structures;

- escort and security to the destination;

- cargo unloading and unloading at destination;

- cargo insurance at the request of the Client.
What we use:
You can find out the shipping cost of your cargo right now
We are waiting for you at the addresses:
Одесса, ул. Юрия Олеши, дом 4, офис 1
Киев, ул. Вадима Гетьмана, дом 1Б